Addressing customers regarding the functioning of SC "CTO" under quarantine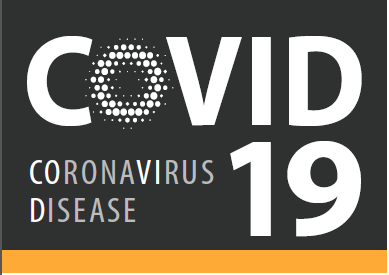 Dear clients!
Handling of container cargo for providing the population and commercial structures of Ukraine with both food products and goods through HHLA Container Terminal Odessa takes place on the territory of Odessa Port in compliance with all relevant measures aimed to protect against the spread of the virus.
Our company carries out a number of measures to protect employees from infection, including preventive organizational measures to limit direct physical contact with participants in the process of registration and handling of containers, performing as many documentary and other operations as possible in electronic and remote mode, using e-mail, website, web portal of the company and phone (Viber, Telegram, WhatsApp) for communication.
Given the current epidemiological situation in the country and in the city to protect the population from the spread of the virus, our employees do everything necessary to ensure the safest and stable work of the company. Container fleet handling, container/cargo reception/issuance is carried out in the usual 24/7 mode.
In case of any important questions, please send your requests to the e-mail info@hhla-cto.com. Regarding questions which require prompt discussion, please call the following hotline numbers:
Hotline on workdays (Mon-Fri 08:30-17:00):
+38 048 729 45 50
or
050 499 69 88
050 333 97 23

Hotline 24/7:
050 333 09 21 or 050 495 95 08

For a quick solution of issues related to the documentary registration of cargo, we kindly ask customers of the terminal (container line agents and forwarders) to contact the following phone numbers:
Documentary department
+38 048 729 45 19

or

Head of Customer Service Department
Svitlana Makarenko
050 395 99 71
Kind regards,
Administration of HHLA Container Terminal Odessa